Estate planning -now is the time!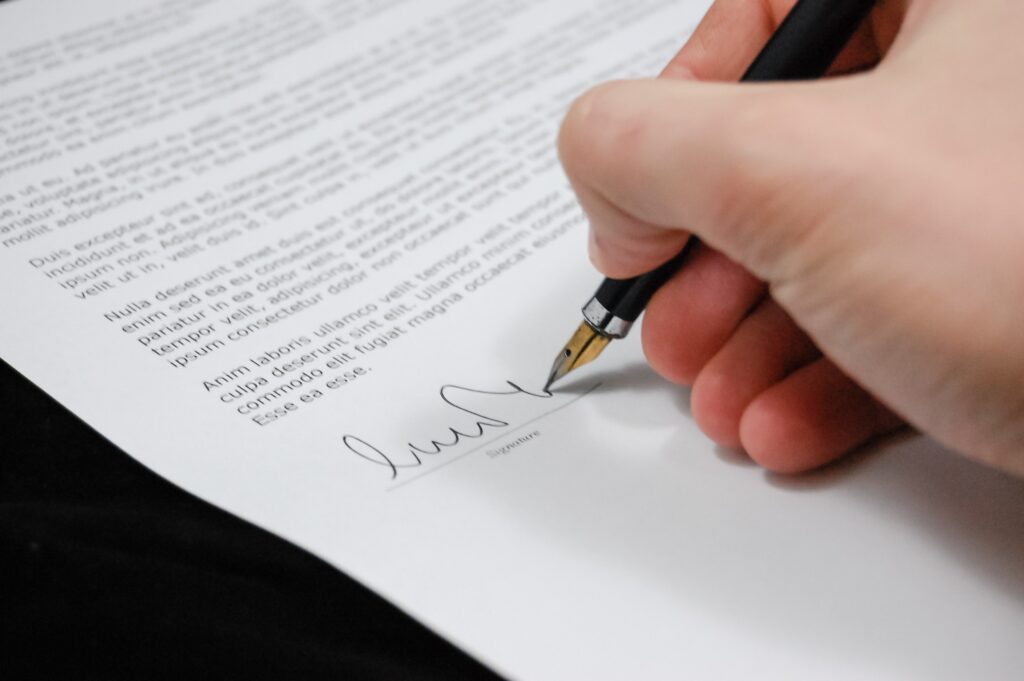 Taking care of your family should be of the utmost importance at this difficult time. Proper estate planning will reduce your stress and avoid expenses, hassles and conflict later.
Your estate plan can direct exactly where your assets are to go in the event of your death or disability. An estate plan will provide you with the comfort of knowing that your assets will go to the right beneficiaries.
An estate plan will avoid questions or disputes that would most likely have to be resolved by the courts otherwise.
Reduce Taxes and Costs.
An estate plan will avoid your assets being tied up and can help avoid probate taxes and fees. You can minimize the expenses and taxes when you create an estate plan.
You should be able to keep the cost of transferring your property to a minimum and also ease the burden on your family.
It is stressful and difficult to plan for the funeral of a loved one when grieving, with an estate plan you can outline your wishes for burial or other funeral arrangements and take some of the burden off of your family at a difficult time.
Prepare for incapacity.
A proper estate plan includes durable power of attorney for health care and a power of attorney for financial matters. If you should ever become mentally and/or physically incapacitated, an estate plan can outline your wishes regarding your life and who will make medical decisions on your behalf.
Decide Now Who Will handle your Affairs.
By crafting a proper estate plan, you can establish a trustee or representative to handle your financial matters and make that decision now so you can sleep well at night. You can provide for those who need it most, such as a child who has a disability or other person you want to specifically provide for.
Blended Families
We see this issues more and more often recently. Many people have multiple children from different spouses. Without an estate plan children can be in conflict and may not be provided for as you wish. With a plan, you decide what goes to whom and when, and what children from a prior marriage may receive when you pass away.
Contact us!
The seasoned lawyers at the McGrath Law Firm, founded by attorney Peter McGrath, will walk you through every step of the estate planning process to address your concerns and achieve your goals as efficiently as possible. Juli Hincks and the experienced attorneys at McGrath Law Firm can assist with your estate planning. Call us to schedule your consultation at (603) 224-7111.